Sugar Land, Texas – A top-rated tree service company, Sugar Land Tree Service Experts now has more to do for its customers. In addition to handling tree trimming, tree pruning, and tree removal, the company is now helping property owners with stump grinding and treat diagnoses and treatment.
When announcing the new services, the company's CEO had this to say, "We have always hated the look that tree stumps create on landscapes after tree removal. More than once, tree owners have reached out to us looking for help with their trees that were showing signs of ill health. We decided enough was enough and invested in the best stump removal tools and also partnered with the best tree health specialists. Now, we can help our customers with all their tree problems."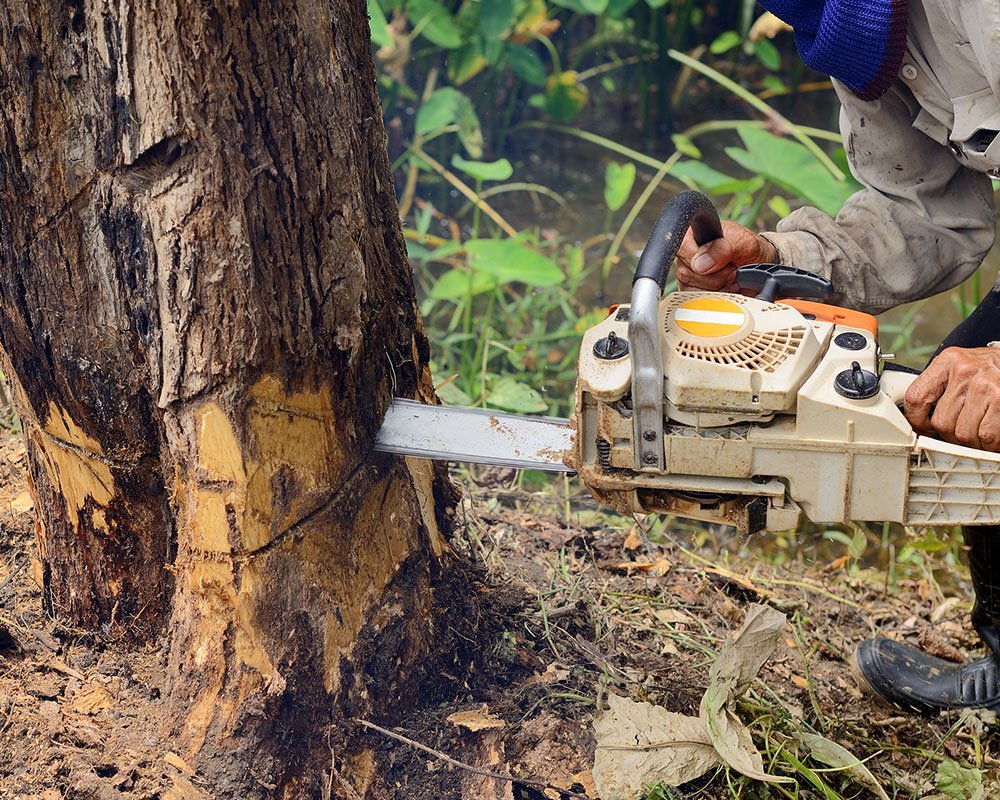 Sugar Land Tree Service Experts has been in business for more than 25 years. The team running the tree service company has over 30 years of experience. The company boasts certifications from international organizations like the International Society of Arboriculture (ISA). Sugar Land Tree Service Experts has always been at the forefront when it comes to technology – the company is equipped with the latest tree service tools. On its official website, which can be found here: https://www.treeservicehoustontx.com/sugar-land/, Sugar Land Tree Service Experts details the types of services it offers to its clients.
Sugar Land Tree Service Experts boasts the safest tree removal methods. "We know that trees are heavy and even the slightest mistake can easily drop the tree on an important utility and cause a lot of damage," said the company's head of field operations. "To bring trees down without harming their surroundings, we use advanced machines that range from bucket trucks to cranes."
Sugar Land Tree Service Experts reports that while tree removal may be one of the most requested services, their goal is to help their customers keep their trees alive for as long as possible. "Our adding of the tree treatment service to our catalogue is one of the numerous steps we are taking to minimize the number of trees we remove in Sugar Land," said the company's CEO. "By restoring the trees' health, we can keep the trees from dying or getting removed."
Sugarland Tree Service Experts is located at 12926 Dairy Ashford Rd, Sugar Land, TX 77478, United States. The easiest way to reach the company's offices, however, is via calling the number 281-729-6379.


SOURCE: Press Advantage [Link]