Palm Springs, California -
June 24, 2021 - The Scramble for Coachella Valley is on For Local Real Estate Says Geoffrey Moore Realtor
Coachella Valley, California— Homes around Coachella, one of best and less dense cities to live in California, are set for unprecedented bidding wars as new home buyers come into the Valley amidst record high prices and record low inventory.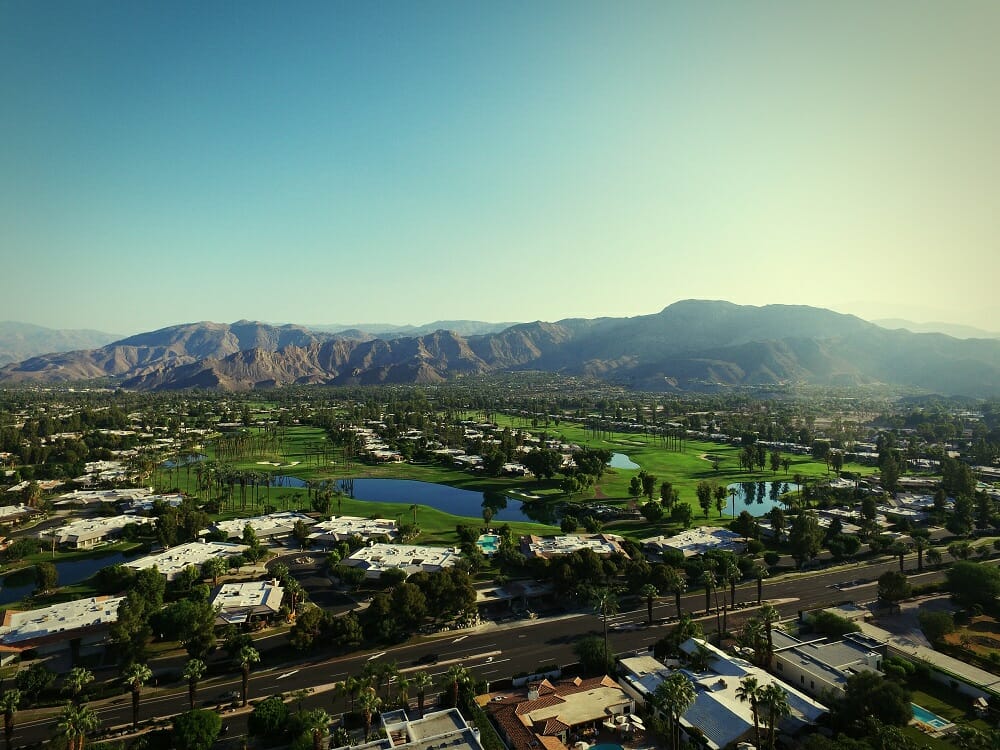 Residents are not alone if they have noticed strange residents around their neighborhood recently. They're part of a massive inflow of new homeowners in the Coachella Valley, which has stretched the real estate market to its limit. When the economy contracts, as experienced during the COVID-19 pandemic, the housing market usually follows suit.
With the opportunity to operate remotely, more people have been leaving crowded and impoverished communities across the United States and settling in open, spacious, and vibrant areas like the Coachella Valley.
According to Mike McDonald of the real estate consulting company Market Watch LLC, "Detached [single-family] housing prices have been rising all year. At the end of 2020, the median price was $520,000, up 22% from the preceding year."
Nobody expected this to happen, particularly after a pandemic, but it did." Indeed, unit revenues in the Coachella Valley increased by 13% to 1,277, and gross sales in dollars increased by 31% to a new high of $6.5 billion.
"Listings will improve as people are vaccinated and feel safe inviting visitors into their homes," he recently told a group of realtors in a Palm Springs Life 2021 Market Watch Forecast webinar. "If we're right about that, it will open a fantastic opportunity because of the pent-up demand for new listings. Very seldom do we know an opportunity like this is coming. We think we know, and it's very encouraging." See more related news about the Palm Springs area here.
In the meantime, inventory in the Coachella Valley reached an all-time low of 1,507 units by the end of 2020, down 50% since January 2019. New listings in the valley were down 8.8%, particularly in lower-priced homes in Desert Hot Springs (down 29%), Coachella (24.3%), Cathedral City (16%), and Indio (16%). (12.1 percent).
With new housing development halted by the pandemic, McDonald predicts that the valley's inventory shortage will persist this year. "We looked at all the possible lots in our forecast," McDonald adds, "and we came up with less new home sales than last year. Some are looking further into Indian Wells and other locations for homes.
All these factors set the stage for a bidding war for homes in the Coachella Valley, but early birds look to get the best deals.
Those who are interested in catching the early ownership train can contact Geoffrey Moore at Palm Springs Area Real Estate at 760 641 5689 for more information.
Company Name: Palm Springs Area Real Estate by Geoffrey Moore
Email: info@palmspringsarea.realestate
Website: https://palmspringsarea.realestate/
Phone Number: 760 641 5689


SOURCE: Press Advantage [Link]