Flat Fee Movers Sarasota, a moving company based in Florida, recently posted a blog post detailing packing supplies to consider. This piece aims to serve as a resource for those looking to travel a distance with their belongings. With ten years of experience, the company recognizes the struggle to get started on one's moving process is standard.
Flat Fee Movers Sarasota has served many customers since beginning its venture. "The moving industry experiences an increase in business between April and September every year," observes the company. As a result, the company offers accessible information to their communities and readers who might need them, especially during peak moving season. Those who seek relocation advice can find other material provided.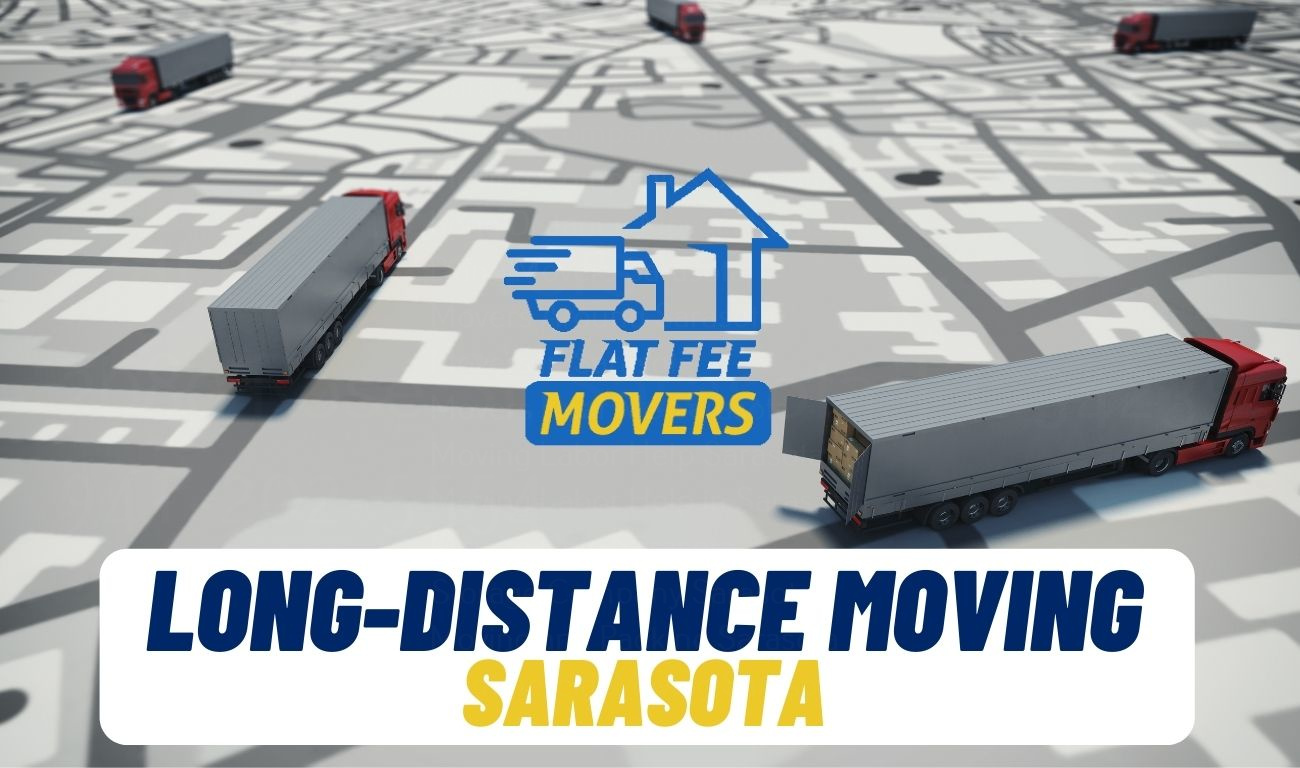 It is essential to understand that preparation is a critical factor to most tasks, big or small. It determines whether an experience will be manageable. Most, if not all, people can recall a moment of unpreparedness that squandered opportunities. That is why the moving company provides those who wish to improve their preparation skills with a "moving kit checklist that takes all the guesswork out," as stated in the article.
Those who go by the book may find themselves spending extra costs purchasing expensive packing materials instead of bubble wrap and packing paper. However, according to Flat Fee Movers Sarasota, "recycling newsprint from newspapers" and even utilizing "clothing" like bed linens and blankets is also a viable option. Cost-effective tips like this can be of great use to those looking to transfer spaces.
A professional mover's guidance is of tremendous help, especially to those moving for the first time. Company representative, Jonathan, stated, "Some people contact a moving company to obtain services, while others call to find out how to replicate the services themselves." Those looking to attempt what the moving and rental industry pertains to as a "Do-It-Yourself Move" make articles with valuable information, like Packing Supplies: A Guide, a helpful resource.


SOURCE: Press Advantage [Link]