Dependable Homebuyers has announced that they have published a webpage educating recently divorced individuals who are looking to sell their home. Dependable Homebuyers purchases homes directly from the owners, cutting out the need for agents and middlemen. When someone goes through a divorce, the house is often the last item to be sold. These homeowners often want the house to be gone and done with and that's where Dependable Homebuyers steps in.
"Dependable Homebuyers is actively searching to buy properties in as-is condition and in any price range. For this reason, we will look at almost any type of property, regardless of its condition, as long as the selling price is reasonable. We will visit all kinds of properties, including ugly run-down houses as well as houses in good shape that don't really need any, or much, work," says Jake Moisen, a home selling consultant at Dependable Homebuyers.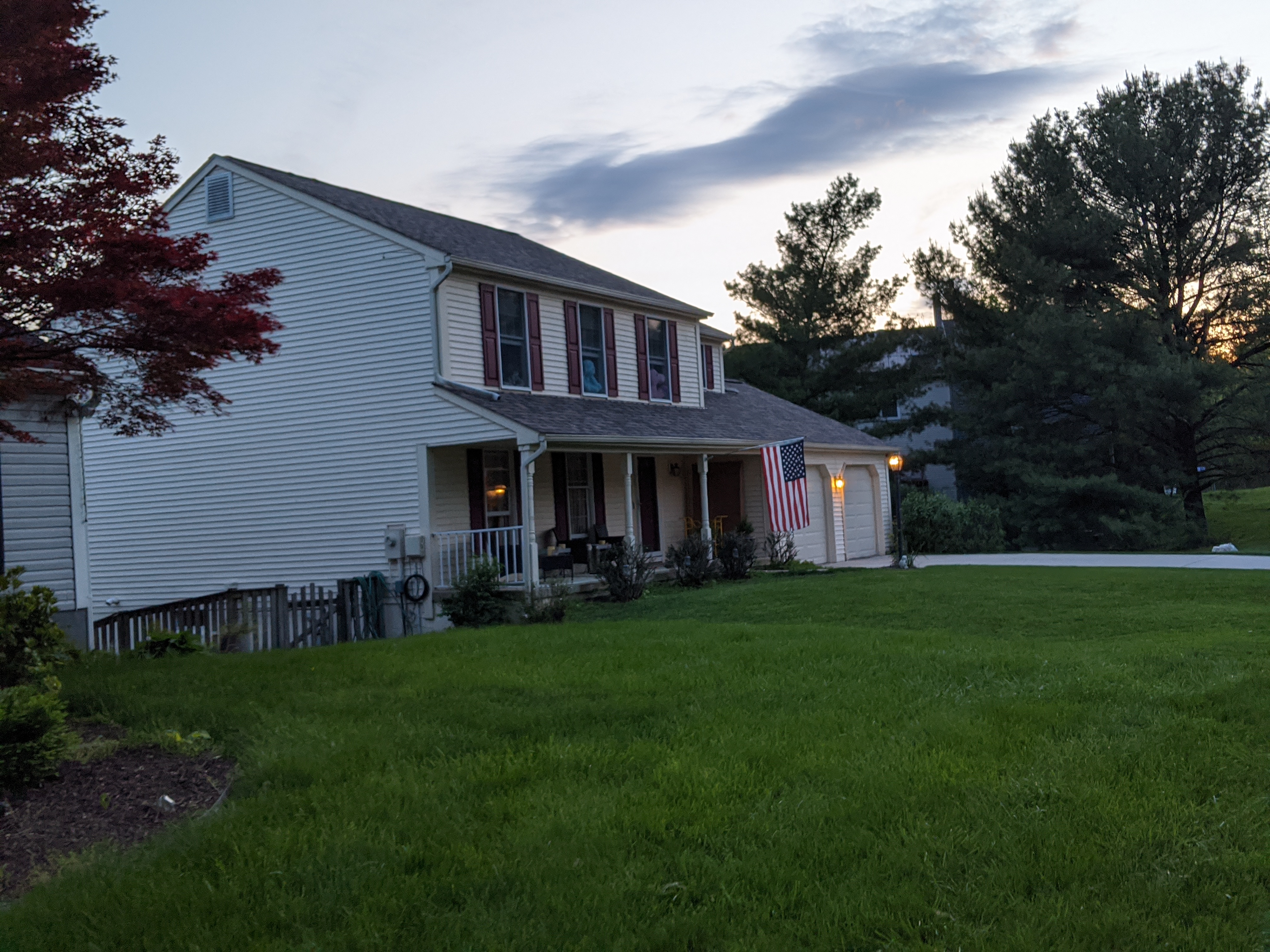 As noted in the company's most recent blog post, selling a house is challenging even when the market is red hot and it is even more stressful if the owner is experiencing any financial problems. "We have bought houses from people who have inherited a property from a deceased family member and from those who are facing foreclosure, relocation, divorce, and many other reasons," Moisen says. The company aims to help homeowners get the cash they need in as few as seven days while eliminating the stress of unnecessary paperwork and red tape. He also stresses that their buying process is designed to put cash in the seller's hands without the usual waiting game for financial approvals, appraisals, client visits, inspections, and other delay-generating hassles. Those who want to learn more about the home selling process can visit https://www.pressadvantage.com/story/42893-dependable-homebuyers-publishes-webpage-to-educate-homeowners-with-inherited-properties.
He explains that they make a cash offer based on the property's current market value and condition with no commissions, closing fees, service fees, and other hidden charges. He states that they can close a sale in as quickly as one week while maintaining a priority on making the process of selling a house as easy as possible for the seller. Furthermore, Moisen highlights that unlike other 'we buy houses companies,' the company does not make any offer without examining the property first. Many aspects are taken into consideration so they can give the best offer that will benefit both parties.
Another benefit of directly selling a property to the company, says Moisen, is that a home seller can save on fees and commissions since the company pays for all the closing costs themselves. "In addition, instead of paying for a real estate agent's commission, the money will now go to your own pocket. You also no longer have to wait and deal with unreliable real estate agents," he says. Dependable Homebuyers is one of the most trusted and established 'we buy houses' companies in the greater area, and they take pride in offering exceptional customer service from the first point of contact to up to the final follow-up.
Meanwhile, as noted on the company's website, selling a property to Dependable Homebuyers is a fast and efficient way to directly sell a house without having to worry about buyer mortgage contingency problems. A buyer mortgage contingency is a feature of a contract for the purchase of a home, which states that the home purchase is contingent on the buyer getting a mortgage. When a buyer fails to get home financing, the deal will not push through and home sellers have to start all over again, reliving the cycle of contacting real estate agents, open houses, negotiation on offers, and so on.
"Being a locally-owned and family-run business, we care about our clients and their individual situations. We treat our clients with the respect and dignity that they deserve. In the event that we are not able to close a deal and purchase your property, we will still be more than happy to give you advice and suggestions on the best ways to continue to help sell your property, given your unique requirements," Moisen says.
Readers can find the original article's publication at https://s3.amazonaws.com/dependablehomebuyers/press-releases/national-we-buy-houses-company-publishes-webpage-on-selling-a-house-during-a-divorce.html.


SOURCE: Press Advantage [Link]