New York, NY - Continued demand for brilliant virtual and online performances fuel growth for renowned illusionist Matías Letelier.
Matías Letelier, owner and lead magician of Fun Corporate Magic, has announced his company is now occupying a larger production space that will give him the opportunity to build upon the quality and excitement of his highly anticipated virtual magic shows. With the added square footage and downtown facilities, Matías says his company should have an easier time keeping up with the increased demand for virtual events that range from team building events, holiday parties, workshops, stage shows, and other custom-tailored events. His schedule is often booked solid for months at a time, and he now performs for audiences around the world.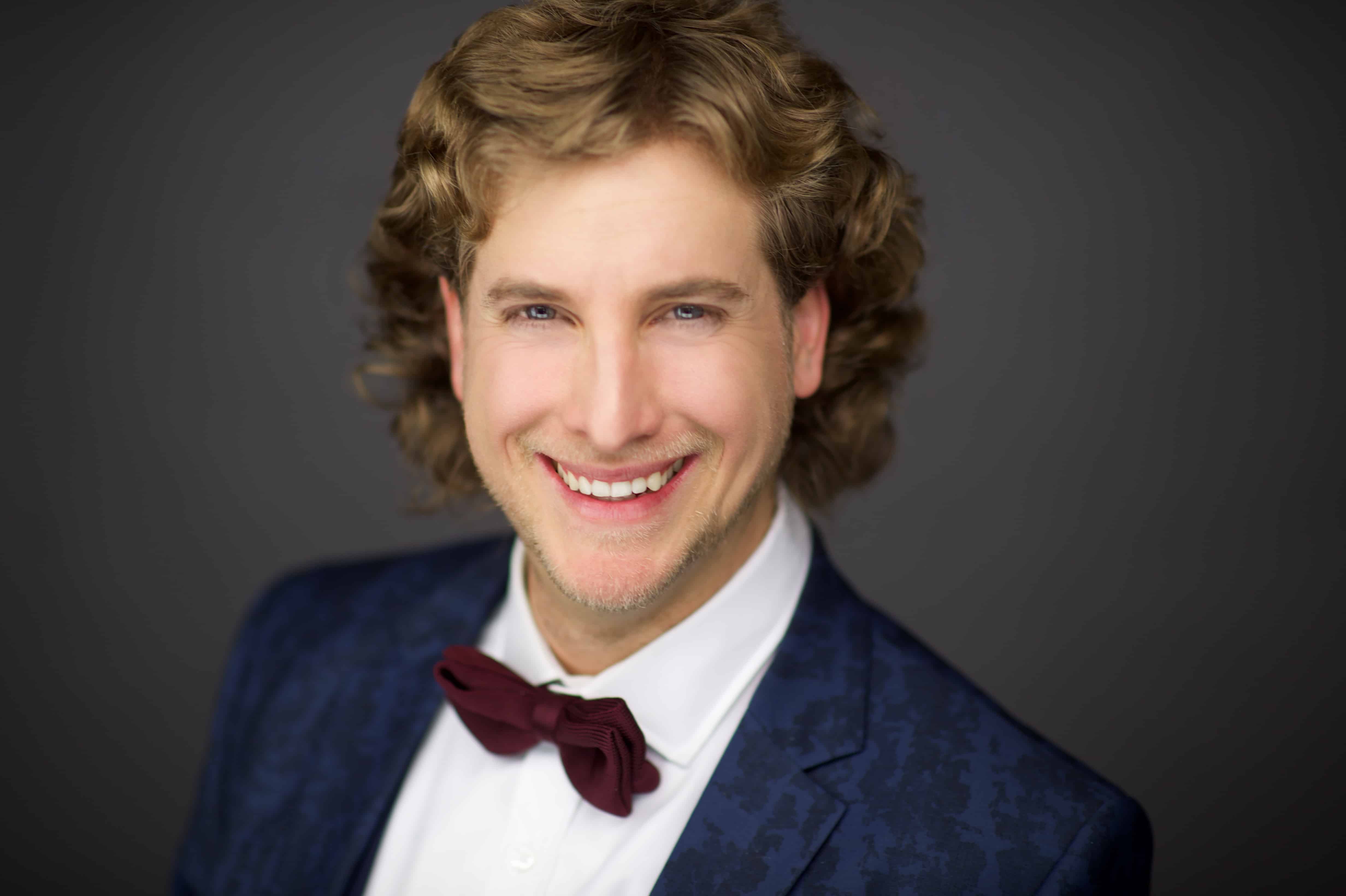 "Our new space is an incredible blessing that couldn't [ML1] have come at a better time," Matías says. "As we are all dealing with certain levels of social upheaval thanks to COVID-19, I truly am honored to bring relief in the only way I really know-how, to clients from all over the world -. I cannot thank our wonderful clients and audiences no matter where they are for helping us get to where we are."
As New York remains in a state of lockdown, Matías says his business has thankfully been able to thrive due to his creative virtual solutions. In January, he launched Social-e-Connected, an interactive virtual magic show with high levels of audience participation and interactions. Sessions are presented via Zoom, Microsoft Teams, WebEx, and other popular live stream platforms. The events are a massive hit for corporate events and virtual social gatherings of any occasion. Social-e-Connected sessions feature a number of wildly entertaining card tricks, mentalist tricks and mind-reading demonstrations, and other unforgettably magical experiences that completely draw the audience into the virtual experience.
Recognized as a leading magician in his field, Matías has performed for corporate gatherings for Pfyzer, Amazon, Walmart, Morgan Stanley, Red Bull, Huawei, and many other industry-leading brands. Matías' artistic studies include magic theory, promotional magic, corporate magic, magic psychology, and he is an expert in communication skills and corporal expression. He is a member of numerous professional magic organizations including the International Brotherhood of Magicians.
Those interested in learning more about Matías and Fun Corporate Magic, or booking a show, should visit the company's official website at funcorporatemagic.com. People can also catch a glimpse of FCM's new space there.


SOURCE: Press Advantage [Link]