Matías Letelier, owner and lead magician of Fun Corporate Magic, has announced the launch of Social-e-Connected, an interactive virtual show that includes a high level of audience participation. Social-e-Connected sessions include card tricks, mentalist tricks, and other astounding magical experiences that completely draw the audience into the experience.
Sessions can be presented in Zoom, Microsoft Teams, WebEx, and popular live stream platforms. Audiences watch Matias perform from his state-of-the-art stage in 1080 HD live stream quality, and can enjoy the experience from any home-office or space with an internet connection. Fun Corporate Magic has performed hundreds of virtual shows, and Matias says his company has mastered the art of digital performance, especially over the past year.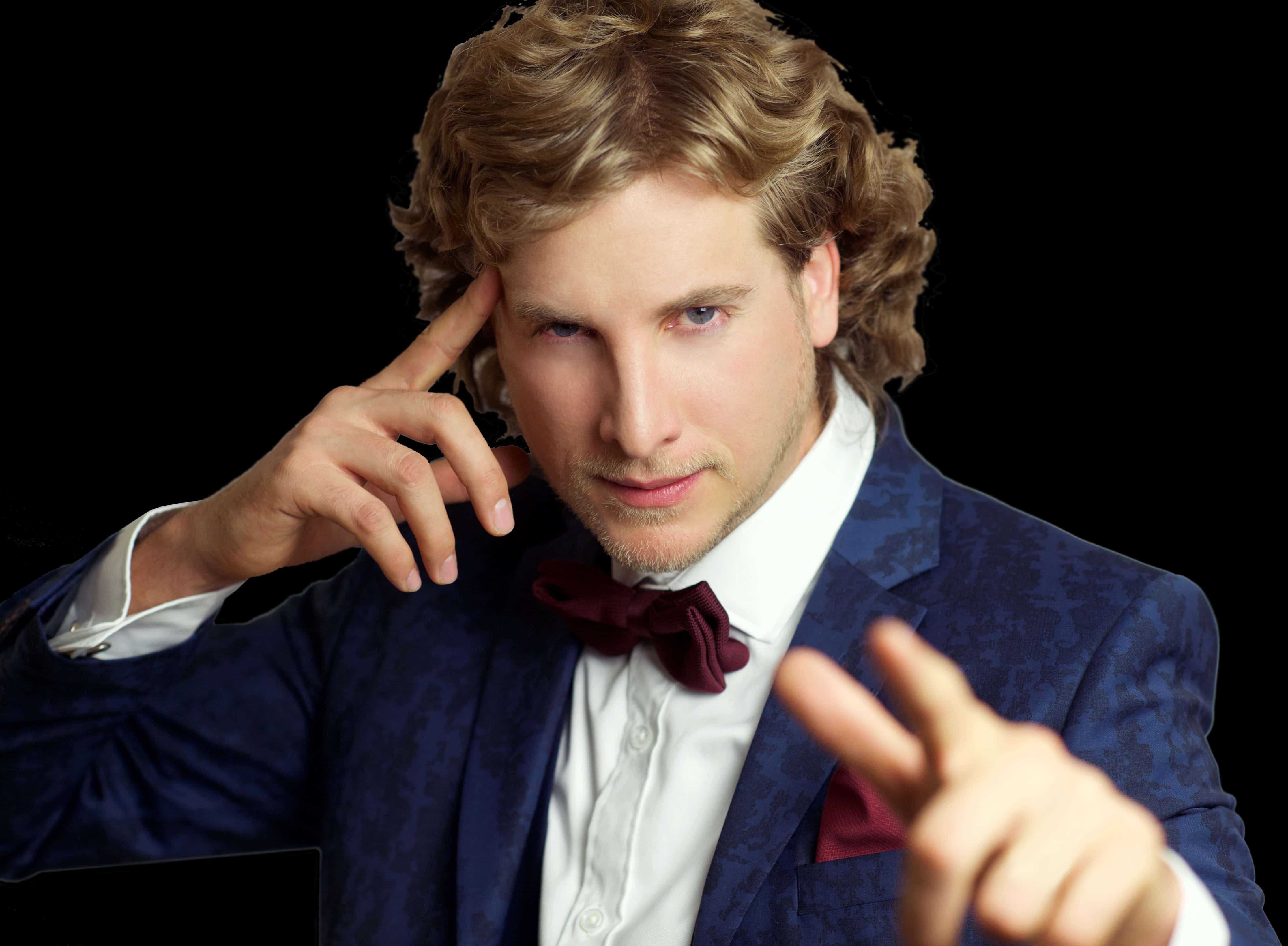 "The response to Social-e-Connected has been amazing, and we're thrilled by the opportunity to bring joy and upbeat entertainment in real-time safely, right into the homes and offices of audiences around the world," Matias says. "We feel Social-e-Connected is very important to keep spirits up as our society navigates the upheaval caused by COVID."
In spite of the economic and social hurdles posed by COVID-19 lockdowns, performances by Fun Corporate Magic have stayed in high demand. The 2020 holiday season was booked solid for Matias, whose COVID-safe and virtual shows continue to be a big hit among companies looking to boost staff morale and private groups who love adding magical elements to parties and social experiences.
Matias is an award-winning illusionist, mentalist, and pickpocket with over 20 years of experience. As one of New York's most acclaimed professional magicians, Matias has performed for corporate gatherings for Pixar, Amazon.com, Walmart, Morgan Stanley, Red Bull, Huawei, and many other industry-leading brands. His unforgettable experiences are perfect for team building events, product launches, speaker introductions, trade shows, holiday parties, and workshops. His acts include parlor shows, strolling closeup magic, stage shows, and other custom-tailored events designed to meet the specific needs of the client and their audience.
Matias' artistic studies include magic theory, promotional magic, corporate magic, magic psychology, and he is an expert in communication skills and corporal expression. He is a member of numerous professional magic organizations including the International Brotherhood of Magicians, the Magnets Magic Club (New York), and many more. He is also an honorary member of the Yale Magic Society.
Those interested in learning more about Virtual illusionist Matias Letelier and Fun Corporate Magic, or booking a show, should visit the company's official website at funcorporatemagic.com.


SOURCE: Press Advantage [Link]