Florida Spine & Injury, a chiropractor clinic serving patients looking for whiplash treatment in Ocala, FL, released a blog post explaining the possibility of the resurgence of a whiplash injury. The clinic specializes in offering chiropractic care for car accident injury victims who have a high risk of suffering from whiplash. According to the clinic, whiplash injuries get neglected and worsen over time if left untreated.
Whiplash is an injury to the neck after a forceful, rapid back-and-forth motion of the neck. It gets its name from the similarity of the movement to the cracking of a whip. It is commonly observed in patients who have been in a car accident, especially in rear-end collisions. Apart from car accidents, other common triggers can be accidents during contact sports, physical abuse, slips, falls, amusement park rides, horseback riding accidents, cycling accidents, and blows to the head. The blog post says that any activity or incident that causes a sudden movement of the neck whipping forward and backward can be a cause for concern. In such cases, immediate professional help is recommended.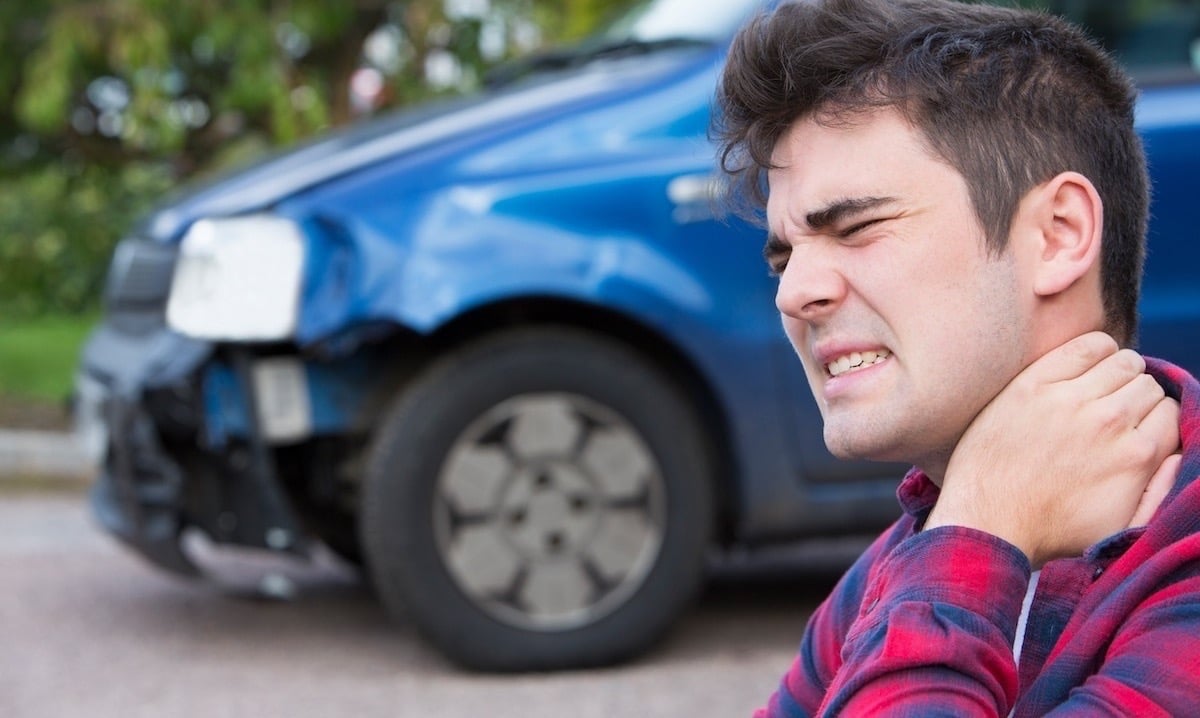 The physicians warn against ignoring the early symptoms of whiplash. The blog post aims to inform its readers about the need to treat whiplash, like the serious and genuine medical condition that it is. Patients can suffer varying degrees of pain, depending on the intensity of the accident. In the blog post, the clinic's physicians claim that whiplash pain gets masked in the short term due to the high levels of adrenaline and shock following an accident. That is the reason why it's common for whiplash symptoms to take a while to show up. Though most musculoskeletal injuries like whiplash resolve within weeks or months, it is not uncommon for long term effects to present themselves as time goes on. The blog post recommends seeking immediate professional care from a whiplash chiropractor, even if there are no severe symptoms in the short term. People who have been in a car accident can experience whiplash symptoms days, weeks, or even months after the initial diagnosis.
The main symptom of whiplash is neck pain or upper back pain, but they can vary from patient to patient. Some people might experience mild symptoms, while others may experience things like spasms or tightness in the upper back pain, neck pain, stiffness while moving the neck, headaches, dizziness, blurred vision, ringing in the ears, difficulty swallowing and chewing, hoarseness, burning or tingling sensations, limited range of motion, and shoulder pain.
Whiplash injuries can affect soft tissues, muscles, ligaments, tendons, nerves in the neck, and even the spine. The blog post says that most people will recover from whiplash within a few weeks if they follow a specialized plan laid out by their chiropractor. However, in some cases, there will be long-lasting effects of whiplash, especially if they don't receive treatment or if they wait too long to start treatments.
In the blog post, the clinic claims that most whiplash injury claims are thought to be money grabs by personal insurance companies. According to the blog post, this negative perception, combined with the misinformation regarding whiplash injuries, leads to chronic neglect and a lackadaisical attitude towards seeking treatment. Many patients end up assuming that the soreness and pain will go away on its own.
Dr. Jonathan Walker, a spokesperson for Florida Spine & Injury in Ocala, FL, says, "Florida Spine and Injury has a team of highly trained accident doctors who are committed to helping each of their patients return to their normal health and lifestyle after a whiplash injury. When you visit Florida Spine and Injury, you will be given an in-depth examination by one of our chiropractic doctors. Once they can make a diagnosis, you will be provided with an individualized treatment plan tailored to your specific recovery needs. Chiropractors also believe in helping patients without the need for addictive pain medications and invasive surgery. They also understand each patient is unique, and therefore each treatment plan is personalized to fit their specific needs."


SOURCE: Press Advantage [Link]