The Key Guys, a car locksmith service in Minneapolis, MN, has announced with pride that they have surpassed the 500 mark in the number of reviews they have received on Google. Furthermore, they have an overall rating of 4.9, which means that almost all of the reviews are five-star reviews. They want to emphasize that this top rating for the locksmith company is no fluke but is the result of their consistently great service that they have been providing for a long period of time.
For instance, one of the latest reviews that The Key Guys received was from Sully, who gave them a five-star rating. Sully said, "Quoted over the phone. No scam local owner and good clean staff. Lowest prices and best quality. Can't say enough about how safe I feel using thekeyguys.com. I couldn't be there right away and they scheduled my time so no one had to wait. I will add them to my phone directory and recommend them to my family and friends."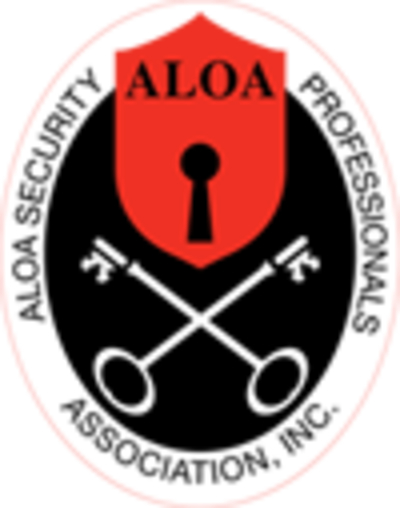 In another recent review, Nancy P. also gave The Key Guys a five-star rating. She said, "The key guys service is outstanding and professional! They come right to your home or business! Great value when you are in need of additional keys or fobs for your vehicles!"
Bryan Nystrom, owner of The Key Guys, says, "We know what it feels to have your car keys locked inside your vehicle. Thus, it has always been our mission to provide quick service to our customers. We have strived to be consistent in providing excellent service and we believed that it was only a matter of time when this would be reflected by the reviews that we receive from our customers. Our customers can rest assured that we will continue to do so in the near future."
Indeed, The Key Guys have earned a reputation in the entire Minneapolis St Paul Metropolitan area of being able to provide fast, friendly, and affordable locksmith service. They can provide 24/7 locksmith services so that car owners will have no need to have their vehicle towed; broken keys will be removed; car owners can get genuine factory remotes; the ignition and doors will be fixed; and they can solve issues involving locked out or lost car keys. They can also make a car key copy to allow car owners to have peace of mind, the next time they find themselves locked out of their car.
Whether the lost key is a regular key, a key fob or a remote, The Key Guys are capable of providing a replacement for it. With a team of specialized locksmiths who have the knowledge and experience with traditional car keys, keyless entry systems, and car key fobs, The Key Guys can offer a replacement car key no matter what security system is being used by a vehicle.
For car owners, car shops, and car dealers, The Key Guys can provide a wide range of services. These include the repair of broken keys; provision of a spare or backup key; replacement of lost or stolen keys; programming of a car key; transponder programming; removal of broken keys from the ignition; cutting of a new key; repair of ignition and doors; and replacement of batteries.
The locksmiths at The Key Guys have also kept abreast with advances in technology, which resulted in the availability of car key fobs and remote keyless entry systems. Thus, they have also gained the expertise regarding these new technologies and are able to offer such services when necessary.
The trustworthy locksmiths from The Key Guys can offer many benefits. The most important is that car owners have peace of mind in the knowledge that the locksmith may not only be trusted to offer the appropriate kind of service but he can also be trusted to be fair with the prices. This is vital because modern car keys are much more complex and costly than regular car keys.
People who are interested in learning more about the car key replacement and other car key services provided by The Key Guys may want to visit their website, or contact them through the telephone or via email. They can be contacted 24 hours a day, from Monday to Sunday.


SOURCE: Press Advantage [Link]