GoodPooch recently announced that it will be donating $500 every quarter to a U.S. animal shelter or rescue organization. With more than 3 million dogs and puppies entering the shelter system each year, animal shelters and rescue organizations often struggle financially and rely on donations and volunteers to keep their doors open. The U.S. has upwards of 10,000 animal shelters and rescue organizations.
"This is a difficult time for many people across the country, including animal shelters," said Steve Miller, owner of GoodPooch. "By making an ongoing commitment to provide a monetary donation to shelters and rescue organizations, GoodPooch is helping to ensure that animal shelters and rescues are able to continue their important work."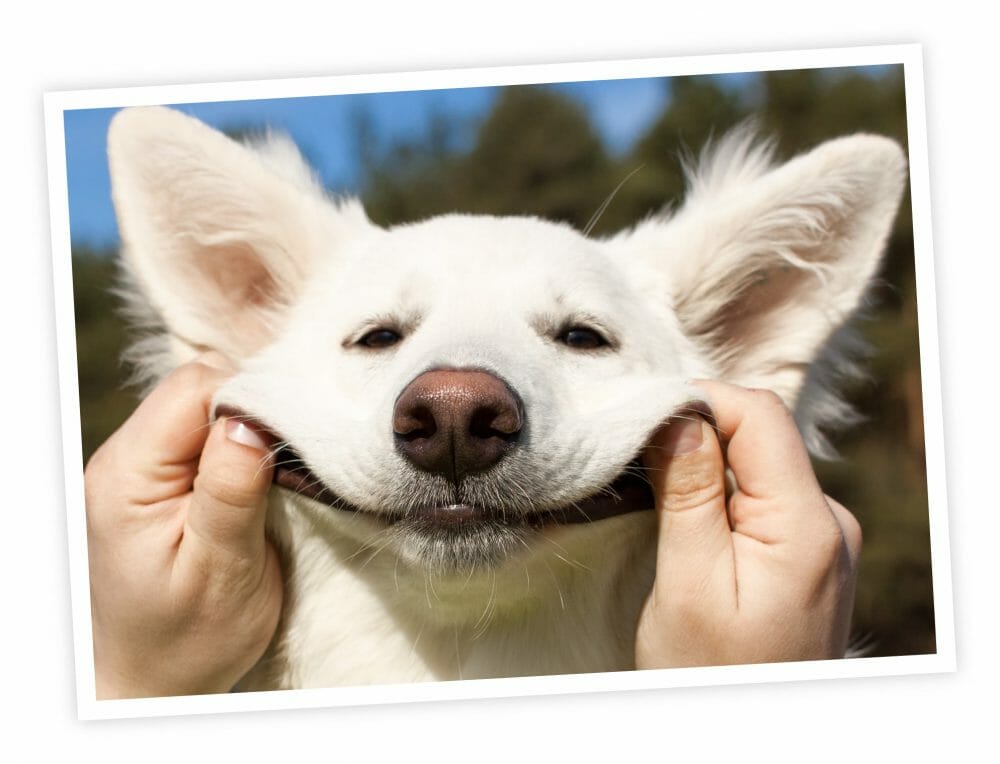 "One of the keys to successful adoptions from shelters and rescues is being educated about the dog you are adopting," said Miller. "Understanding the temperament of a breed and their exercise and training needs before the dog comes home with you helps to ensure that your new dog or puppy will fit into your family's household and lifestyle." The importance of choosing a dog that will fit into a family's lifestyle is critical as statistics show that 47% of dogs are surrendered to shelters because the owner was not prepared for the size or health issues of a breed.
One way to make dog ownership more affordable is to invest in pet insurance. "A good pet insurance plan helps reduce vet bills from unexpected illnesses and injuries" said Miller. "At GoodPooch, we particularly like Pet Plan pet insurance because it reimburses owners for up to 90% of most veterinarian bills."
Another statistic that surprises people is that almost 25% of shelter dogs and puppies are purebred. "Many people mistakenly believe that shelters only have mixed-breed dogs," said Miller. "Yet a significant number of shelter dogs are purebreds, including Labrador Retrievers."
The Labrador Retriever has held the title of most popular dog breed for over a quarter century. Known for their dedication and loyalty, the breed is often cited as being the ideal family dog. "Although many people think immediately of Golden Retrievers, Labrador Retriever colors can range from yellow to chocolate to black," says Miller.
To ascertain which animal shelter or rescue will be given the $500 donation, interested parties can enter their information into the Animal Shelter Donations Dog Giveaway. Third-party software will select one person each quarter, who will be invited to choose an animal shelter or rescue organization to receive the $500 donation. The chosen individual will also receive $500. For an animal shelter or rescue organization to receive the donation, it must have a verified Google local business listing. GoodPooch will also contact the chosen organization to validate that it is a legitimate shelter or rescue.
GoodPooch was established to provide reputable and well-researched breed and health information to dog owners across the country. Although the bulk of the site's content focuses on these topics, the site has a lighter side as well. "One of the best parts of our job is seeing the dog and puppy photos that our visitors share with us," said Miller. "We especially love hearing about dog rescue and adoption stories. Seeing a shelter dog grow and flourish after being adopted is one of the best parts of the job." The site also offers regular giveaways designed to make dog ownership easier. Past giveaways included a BarkBox subscription, gift cards to Petco and PetSmart, and a GPS dog collar.


SOURCE: Press Advantage [Link]