NYC LSAT Tutor, a New York City company that aims to provide the best LSAT Prep tutoring, wants to inform everyone that they also offer online tutoring, which has been found to be just as effective as in-person tutoring. Online tutoring can be provided for students who don't reside in the NYC metropolitan area, including various places in the US. They have provided online tutoring to students all over the country, including Texas and Florida. Their instructors have 15+ years of experience in helping students conquer the Law School Admission Test (LSAT).
Jon Paul from NYC LSAT Tutor says, "There are many ways to do well on the LSAT, but bar none tutoring with one of our LSAT masters is the best. We have led countless students to success and our techniques can do the same for you. Our instructors all have top LSAT scores and, more importantly, know how to teach it. It is one thing to get a great score, but it is another thing to able to take a tough test like the LSAT and break it down into simple and easy pieces. With years of teaching experience, we understand how to translate the LSAT to any student and get your dream score. In addition, you can learn from the comfort of your house or meet up for a lesson in the New York City area or New Jersey."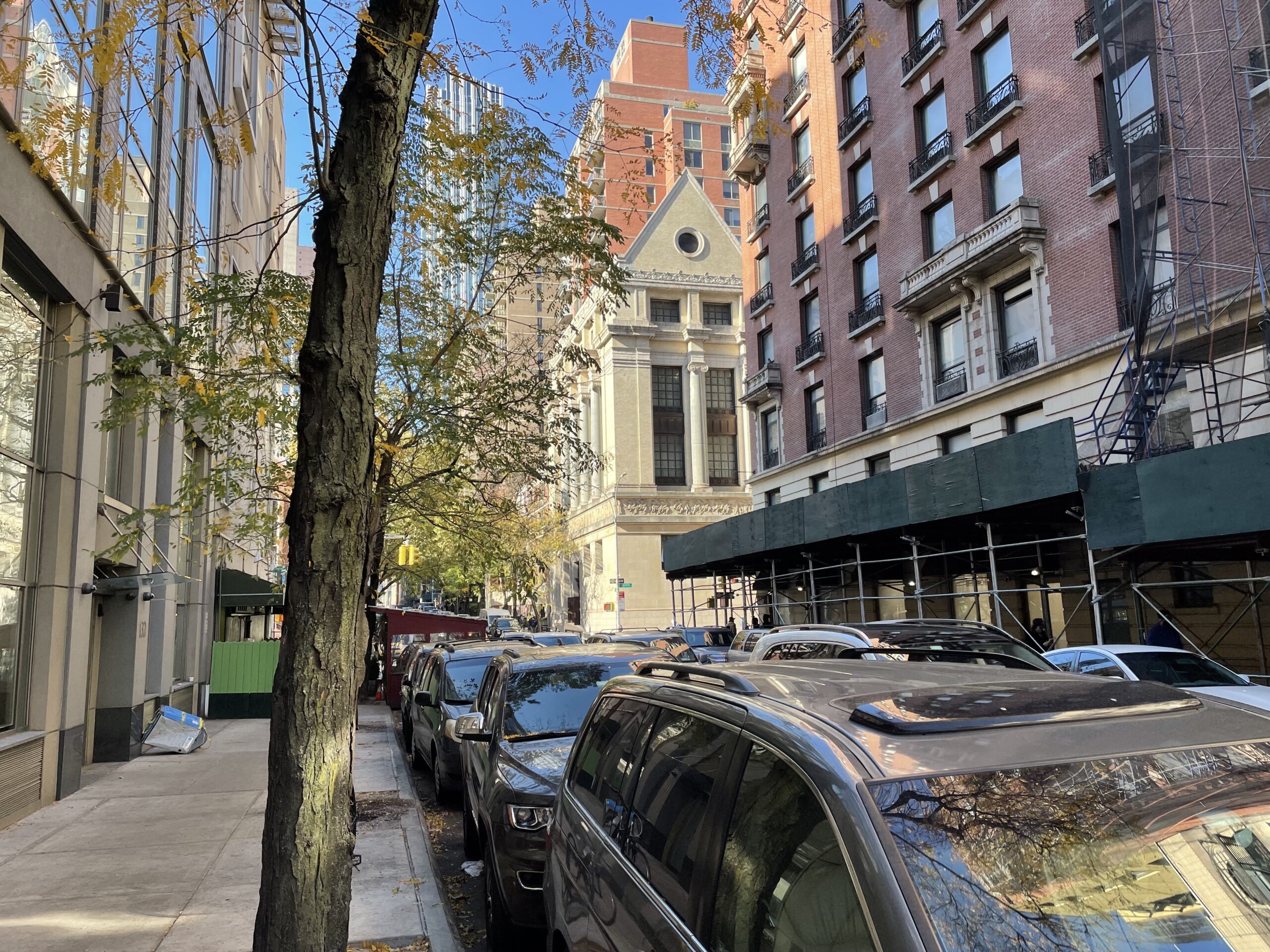 It is also important to note that their lessons are personalized and made just for each particular student, and the instructors also learn from the students. As they go through the lessons, the instructor can get a better understanding of a specific student's needs. And the classes will adapt to the performance of the students such that the classes undergo constant refinement with the result that each lesson is actually better than the last. They will note how the student is processing the questions, how the student studies, and how the student is managing time in order to diagnose and fix any issues. Once a particular weakness has been detected, they will promptly come up with solutions. This will ultimately result into high LSAT scores.
That their LSAT tutoring services are truly effective is evidenced by the highly positive reviews they have been receiving. They have an overall rating of 4.9 out of 5 stars on Google and in a recent review, Aliana P. gave them five stars and said, "I worked with Jon for 2-3 months prior to my LSAT and the learning experience has been greatly beneficial towards increasing my score. Jon offers a practical learning analysis while offering strategic technique to ensure his student's success. I would highly recommend using Jon for LSAT prep."
It is also important to note the instructors at NYC LSAT Tutor are 100 percent invested in the success of their students. Thus, in addition to a lesson or two a week, they also provide 24/7 support. Once a student has signed up with them, they will provide a consultation to determine the specific needs and create a custom schedule for each particular student. They have found that having a structured plan is highly beneficial for the student.
Established in 2022, NYC LSAT Tutor is composed of a small team of LSAT instructors and enthusiasts who realized that the current preparatory options for LSAT are not enough. They have over 15 years of experience and they are offer their services in the New York City area and also online. They are conveniently situated in midtown Manhattan and they are close to the Grand Central and Penn Station. For an additional fee, they can also go to any place around the NYC area and meet at a local library or any other establishment. They currently offer in-person tutoring for Brooklyn or Manhattan. And they can also offer online tutoring for those who reside outside the metropolitan area.
Those who would like to know more about the online LSAT tutor NYC services can visit the NYC LSAT Tutor website or contact them through the phone or via email.


SOURCE: Press Advantage [Link]