Cleveland, Ohio -
For more than 30 years, Electronic Merchant Systems (EMS), a Cleveland, Ohio-based company, has been helping ISO agents across the United States achieve success. They are pleased to announce the availability of their Merchant Services ISO Agent Program in Arkansas.
EMS has helped merchant service sales agents adapt to the emergence of new technology and the shifts in consumer purchasing to help them be successful. Online buying has increased e-commerce, online businesses, and new purchasing options like QR codes. It is crucial that, with the ever-changing buying trends, ISO Agents have a partner to help them adapt to the industry.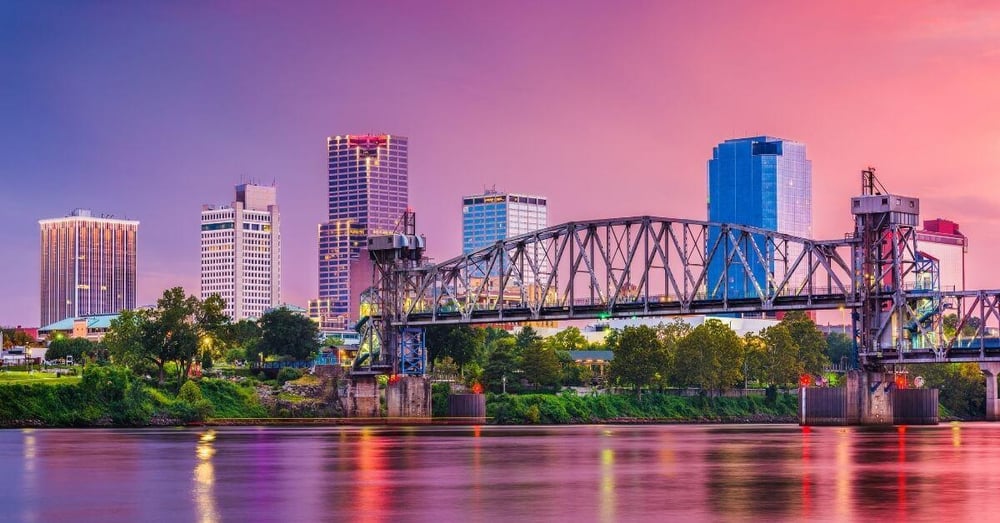 The EMS Agent Program has been at the forefront of the payments industry, helping agents adapt to these changes. Additional information about the benefits of their Arkansas program is available at https://www.emscorporate.com/merchant-services-iso-agent-program-ar.
EMS wants to emphasize the numerous benefits of being an ISO agent through their program. Some of the advantages they offer are: having the most sponsor banks, one of the fastest merchant approval processes in the industry, assisting agents in becoming registered ISOs, dedicated relationship managers, world-class support, and advanced payment processing systems that are both innovative and secure.
Their agent portal, MyPortfolio, provides important services to credit card processing agents. Deal tracking, residual reporting, merchant acquisition, merchant tracking, and sub-agent management are some features available.
MyPortfolio can assist with merchant acquisition via its customizable pricing profiles and the ability to submit an online application via DocuSign or tablet signing.
Matt Shepard, Executive Vice President of the EMS Agent Channel, says, "Agents should expect more from their payment processing partners, and with EMS, they can. In this competitive industry, you need an ISO Agent Program to meet your current needs and anticipate your future needs. As the payment processing industry advances, we work to meet the needs of our ISOs so they can provide the best credit card processing services to their clients and maximize their residual income."
Additionally, EMS wants to emphasize several reasons for merchant services agents to join their ISO program. These benefits include the ability to offer an unmatched payment processing product suite, faster approvals, the opportunity to white label their sales portal, immediate access to their money once merchants begin processing, assistance from an advanced marketing team, and transparency and open communication.
Founded in 1988, Electronic Merchant Systems has been helping ISO Agents develop their merchant services business and grow their residuals.
Individuals interested in learning more about the EMS Agent Program in Arkansas may visit the Electronic Merchant Systems website or contact the company via telephone or email.


SOURCE: Press Advantage [Link]