Cleveland, Ohio -
Cleveland, Ohio-based Electronic Merchant Systems (EMS) announces it is offering its Merchant Services Agent program to credit card processing Agents in Delaware after highlighting the benefits of being an EMS Agent in Hawaii.
EMS is looking for ISO Agents wanting to get into challenging verticals and maximize their merchant portfolio.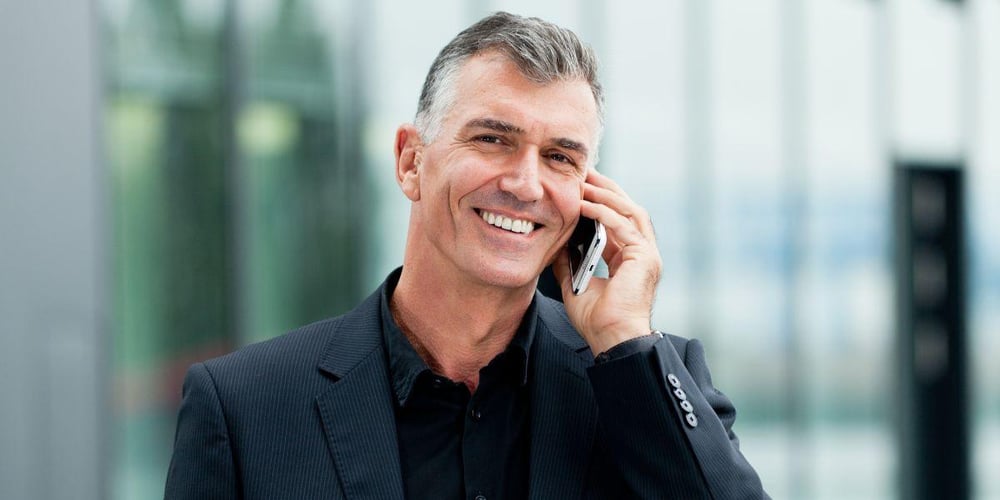 To learn more about EMS' ISO Agent Program in Delaware, click on the following link: https://www.emscorporate.com/merchant-services-iso-agent-program-de
When a merchant services sales agent partners with the EMS Agent Program, they have a partner that puts Agents first.
From payment processing products and services designed to sell to 24/7/365 US-based customer support, Agents will have the support and tools they need to be leaders in the merchant services industry.
There are several benefits that the EMS ISO Program offers to credit card processing agents.
Communication is an often overlooked benefit of ISO programs but is a critical factor that helps Agents succeed. "One of the things that we really focus on is transparency and responsiveness," says Matt Shepard, Executive Vice President of the EMS ISO Agent Program. "We operate by the "Sundown Policy," which means whenever an Agent contacts us, we make sure that they hear from us by the end of the day. We know how critical time is when it comes to closing deals. Waiting for an answer could cause the Agent to lose that deal, and we want to ensure our team can close as many deals as possible."
Customizable agreements are another benefit that ISO Agents will have access to when partnering with EMS. No two merchants are the same, and there is no one-size-fits-all approach that fits an Agent's business model. With the best ISO Agent Program, EMS Agents can get an agreement that matches their needs.
Another advantage Electronic Merchant Systems offers is white-labeling their agent portal, MyPortfolio. Instead of spending time and money trying to develop management software, EMS offers their system with the ability for Agents to put their name and logo on it.
MyPortfolio was designed by agents for agents and provides the transparency and reporting that merchant services sales agents need to be successful.
In addition to the benefits mentioned above, EMS has more sponsor banks than other ISO Programs. This allows Agents to get deals done quickly, and with that many sponsor banks, challenging verticals in Delaware that were once off-limits are now open when an Agent partners with EMS.
With the opportunity to close more deals with merchants in emerging markets, ISO Agents will have the chance to increase their residual income.
Another way Agents can maximize their business is with the EMS cash discount program. This program can help merchants save hundreds of dollars every month and grow an agent's residual portfolio.
Another benefit of being a merchant service sales rep with EMS is offering industry-leading payment processing products and services that help merchants process payments quickly and securely.
An ISO Agent can offer their merchants a wide range of products and services through EMS. These include: mobile payment solutions, credit card terminals, innovative POS solutions, near-field communication options, credit card not present alternatives, online payment gateways, and virtual terminals.
With products designed to sell, merchant services resellers can provide their clients from Bridgeville to Wilmington Manor with state-of-the-art payment processing services.
EMS has been helping agents for over 30 years to be leaders in the payment processing industry. Their ISO program puts agents first to ensure they have what they need to succeed.
With the ability to get into more verticals, increase residual income, customized agreements, and payment processing products designed to sell, the EMS ISO Agent Program allows agents to be leaders in their field.
Those interested in joining the best ISO Agent Program in Delaware can check out the Electronic Merchant Systems website or contact them via phone or email.


SOURCE: Press Advantage [Link]