The Total Touch POS Reseller Program has been introduced in New Hampshire, offering several benefits to value-added resellers in the state to offer the best point of sale (POS) system for restaurants, nightclubs, bars, and similar establishments. Total Touch offers several benefits to the point of sale dealer, including: unlimited income growth, faster completion of deals, expansion of their portfolio; integrated POS solutions; and enhanced client retention. With this program, resellers can provide a POS system that will not require the merchants to change payment processors; thus, they can help their customers expand their businesses and boost their income.
Total Touch is capable of working with the majority of leading payment processors, which implies that the restaurants can continue with their preferred merchant services provider. Total Touch POS is a server-based system with cloud-based reporting features, allowing restaurants to minimize their downtime and be assured that their system will be working efficiently and reliably even during their busiest times. In addition, this hybrid POS system enables restaurant owners and managers to have complete control over the system, allowing them to check on their business performance wherever they are and at any time they want to.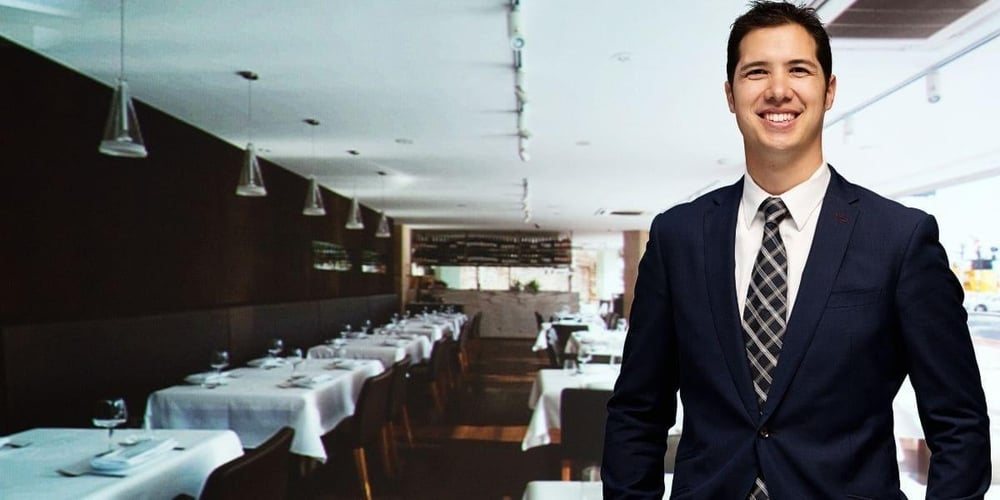 Matthew Dye, Director of Sales for Total Touch POS, says, "There are numerous advantages to collaborating with the same company for both POS software and payment processing. Choosing the best POS Reseller Program is critical to the success of your business. When merchants select Total Touch Point of Sale software and Electronic Merchant Systems as their payment processor, they can streamline their operations and concentrate on growing their business. If your client's staff is spending an inordinate amount of time operating an overly complicated point of sale system, or if the system fails to operate during the dinner rush, they need an upgrade."
An important feature of Total Touch that point of sale resellers can offer their clients is open table management. This allows the restaurant to improve the overall guest experience by managing tables more efficiently. They can minimize wait times and enhance checkout speed, which in turn results in more customers while improving customer satisfaction. It is also possible for the restaurant owner or manager to split checks by item or by seat, which improves customers' dining experience and increases the chances of repeat business.
POS Resellers can also offer online and mobile ordering features, which is useful in today's trend of more people ordering online. The use of the mobile ordering feature can boost efficiency and sales. And finally, Total Touch is simple and easy to use. Servers and bartenders are able to easily use the system and efficiently handle customers even during their busiest times, which means better customer experiences, increased retention, and higher revenue.
Total Touch POS is an intuitive POS software suite that is helpful for restaurants and other businesses in the hospitality industry, allowing them to provide the best possible dining experience to their customers. With Total Touch POS, Resellers can offer solutions targeted towards the unique management and operational requirements of restaurant owners. Thus, Total Touch POS has achieved the reputation of being the preferred solution for a wide variety of restaurant concepts, from those simple burger joints up to fine dining restaurants.
Those who would like to know more about the Total Touch POS Reseller Program in New Hampshire can check out their website at https://www.emscorporate.com/pos-reseller-nh or contact them on the telephone.


SOURCE: Press Advantage [Link]