Electronic Merchant Systems is offering The Total Touch® POS Reseller Program to point of sale dealers in Iowa. Readers can check out the full benefits of the reseller program by heading over to its website at the link: https://www.emscorporate.com/pos-reseller-ia.
POS systems are integral to businesses as cash is on a decline, and people are opting to use credit cards or digital cell phone payments for their portability and built-in safety features. As businesses bloom again after the almost 2-year hiatus necessitated by the coronavirus pandemic, the current resurgence of the service and hospitality industry is a great time for POS resellers to find new clients and expand their source of income. Restaurants, bars, and nightclubs are ideal candidates for this growth in the POS industry.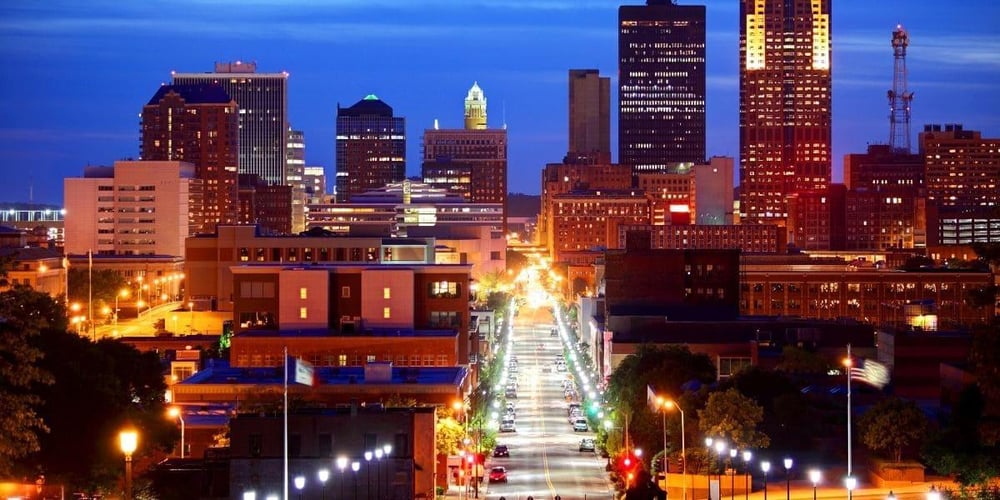 A spokesperson for Total Touch talks about the opportunity that the current market in Iowa offers by saying, "According to statistics from 2022, there over 270 thousand small businesses in Iowa and they employ around 650 thousand people or around 48% of all employees in the state. This category of small businesses encompasses a wide variety of industry categories. Almost 21,000 small businesses in Iowa provide products and services under the categorization of arts, entertainment, recreation, accommodation, and food services. The potential market for a POS reseller is huge, especially locally. Many of these businesses may be struggling with aging payment infrastructure or may need the means to accept newer forms of payment. As a POS reseller, you can bring a real change to the way these small businesses operate. You will get to see the smiles on their faces as their bottom lines improve due to the service that you can provide them. The Total Touch® POS Reseller Program gives you the tools and knowledge necessary to help your fellow Iowans while creating a profitable and lucrative living for yourself."
On its website, Total Touch lists the benefits of its reseller program by saying that it has uncapped income growth, offers next-day funding, is a proven sustainable business model, provides products that optimize business operations, enables resellers to give their clients cash discount programs, and has led to demonstrably increased client retention. The features of the Total Touch POS Reseller Program are especially enticing to small businesses in the hospitality industry as they need a robust system that works reliably during peak hours, reduces the man-hours spent operating an out of date cash register and can integrate with their online ordering and home delivery infrastructure which are commonplace today due to the rise of apps such as UberEats, GrubHub, and DoorDash.
The spokesperson explains how the Total Touch® POS Reseller Program can offer benefits to aspiring POS dealers that its competitors can't by saying, "You will have the power and assurance of a company that has been in the payment processing business since 1988. You can use our company's reputation for delivering a consistent, high-quality payment experience to confidently market your services to anyone from a mom-and-pop pizza shop to a fine dining establishment. They will love our solutions because we have designed them from the ground up, considering the needs of small business owners in mind. As a VAR (value-added reseller), you will be able to offer your clients Level 1 and Level 2 support 24 hours a day, seven days a week. We also provide ample training to get you up to speed with all our offerings ensuring that you are always on top of this business as a representative of one of the nation's most prominent industry-leading merchant services providers."


SOURCE: Press Advantage [Link]