Cleveland, OH-based Total Touch POS is pleased to bring their comprehensive Reseller Program to interested parties across the US. As a subsidiary of Electronic Merchant Systems (EMS), Total Touch POS has the capability to revolutionize how bars, restaurants, and similar establishments handle their Point of Sale systems. Learn more about this product and how POS dealers can become part of the Total Touch POS Reseller Program at the following link: https://www.emscorporate.com/partners/pos-reseller.
POS Resellers have to be highly motivated, independent sales agents who are willing to put in the work to pursue a rewarding career. However, despite the challenges they need to overcome, the opportunity to deliver a wide-ranging and all-inclusive POS system to restaurants, bars, and nightclubs is not one to be missed. Total Touch POS has long recognized the value of working with talented partners of this nature, and this is why they are proud to invite all those interested in joining their Reseller Program.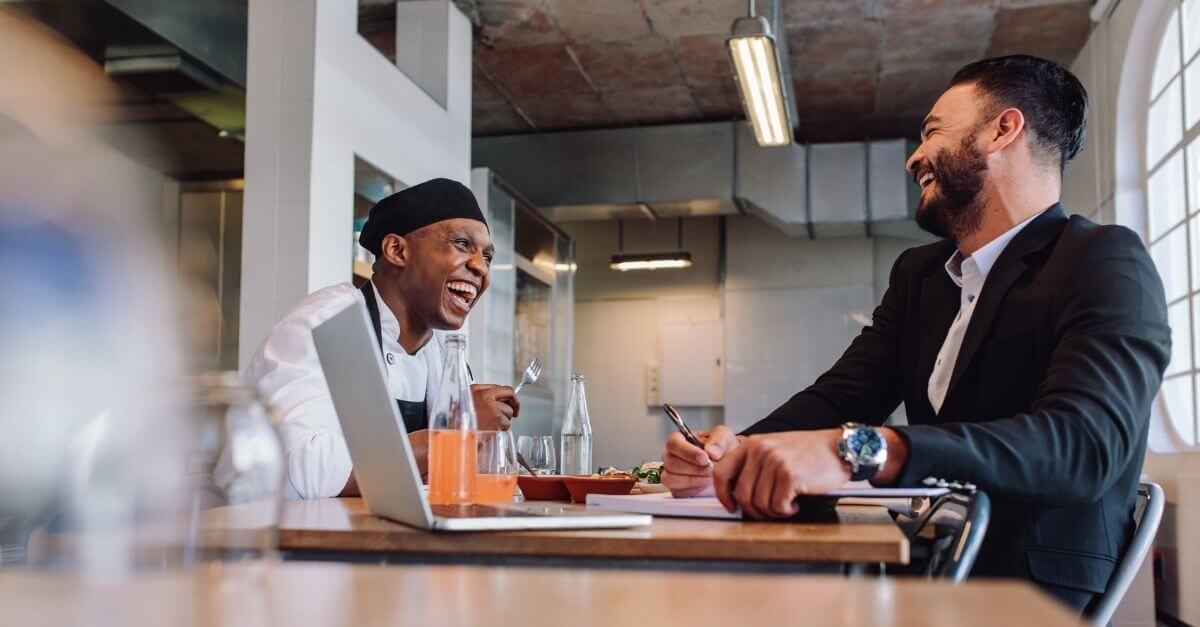 Total Touch POS explains that this program offers several significant advantages, including uncapped income growth, the tools and opportunities to expand a portfolio, the ability to make deals at a rapid pace, and more. According to the company, those who have already joined appreciate how well it supports an improved degree of client retention, especially since it also offers access to integrated cash register systems. Crucially, merchants who decide to make the switch to Total Touch POS will not have to endure the inconvenience of switching payment processors. As a result, resellers will be able to immediately begin increasing their revenue at the same time they start helping their clients expand.
Total Touch POS additionally offers resellers access to an incredible support network, bolstered by their team's vast experience in every associated field. For one, this means that dealers will be able to work with channel managers who know how to address the problems they come across and guide them around other pitfalls that they may not yet be aware of. Naturally, resellers will receive all the training they need as part of this process, making them more independent and confident in their role as time goes on. Total Touch POS asserts that the combination of these two factors will significantly increase the dealer's chances of achieving the following: maximizing their revenue and generating more recurring revenue. As anyone can observe, these are the ingredients to success in virtually any field, and Total Touch POS knows what it takes to reach these goals.
The more capable and equipped an agent is, the more their clients will be able to flourish. With Total Touch's assistance, agents can give restaurant and bar owners the tools they need to exercise total control over their operations. A POS dealer who partners with Total Touch can offer the following benefits: full integration with most payment processors (thereby allowing owners to work with whichever processor they prefer), access to a server-based system that is supported by the cloud (such as for reporting) and the ability to integrate both POS and payment processing into a single pipeline. Given that Total Touch is used by restaurants, bars, and nightclubs across the country, the team also understands how vital it is for their experts to be accessible at all times. As such, resellers may utilize their 24/7 support system whenever they are in need, minimizing any possible derailments on their path to success.
Part of the reason Total Touch POS stands above the rest is that it can help improve the diner experience. For instance, the guest experience of many establishments can greatly affect whether patrons choose to keep coming back. Total Touch supports open table management, which allows a client to manage tables to help reduce long wait times and improve the speed of checkout, in turn allowing them to do more business. On the other hand, checks can be split by seat, item, or table, giving clients much more control in how they charge a group of customers. Best yet, the company has long known that online and mobile ordering would come to play a significant role in the dining experience, so a business can continue to use Total Touch POS as they adapt to their customers' evolving habits and preferences.
Matthew Dye of Total Touch POS can be reached if a value-added reseller wishes to participate in the company's POS Reseller Program. The company can also be reached through its social media platforms, and additional details regarding the program and all it offers can be found on the Total Touch POS website.


SOURCE: Press Advantage [Link]