Cleveland, Ohio -
Electronic Merchant Systems, a leading provider of payment processing and merchant services, has published an article detailing how a merchant services agent can make a successful living through its Merchant Services ISO Agent Program. The article can be read in its entirety at: https://www.emscorporate.com/agent-news/how-to-make-a-good-living-reselling-merchant-accounts.
An ISO Agent is a merchant services reseller who is tasked with signing new merchant accounts and maintaining existing ones. The opportunity gives ISO agents a chance to be in full control of their income and work schedule. Electronic Merchant Systems' ISO Merchant Services Agent Program is the number 1 rated program of its kind based on the overwhelming number of 5-star Google reviews. The company offers merchants customized agreements, helps them gain merchant approvals, provides agents with marketing assistance, and offers 24/7/365 support to answer all of their pressing questions.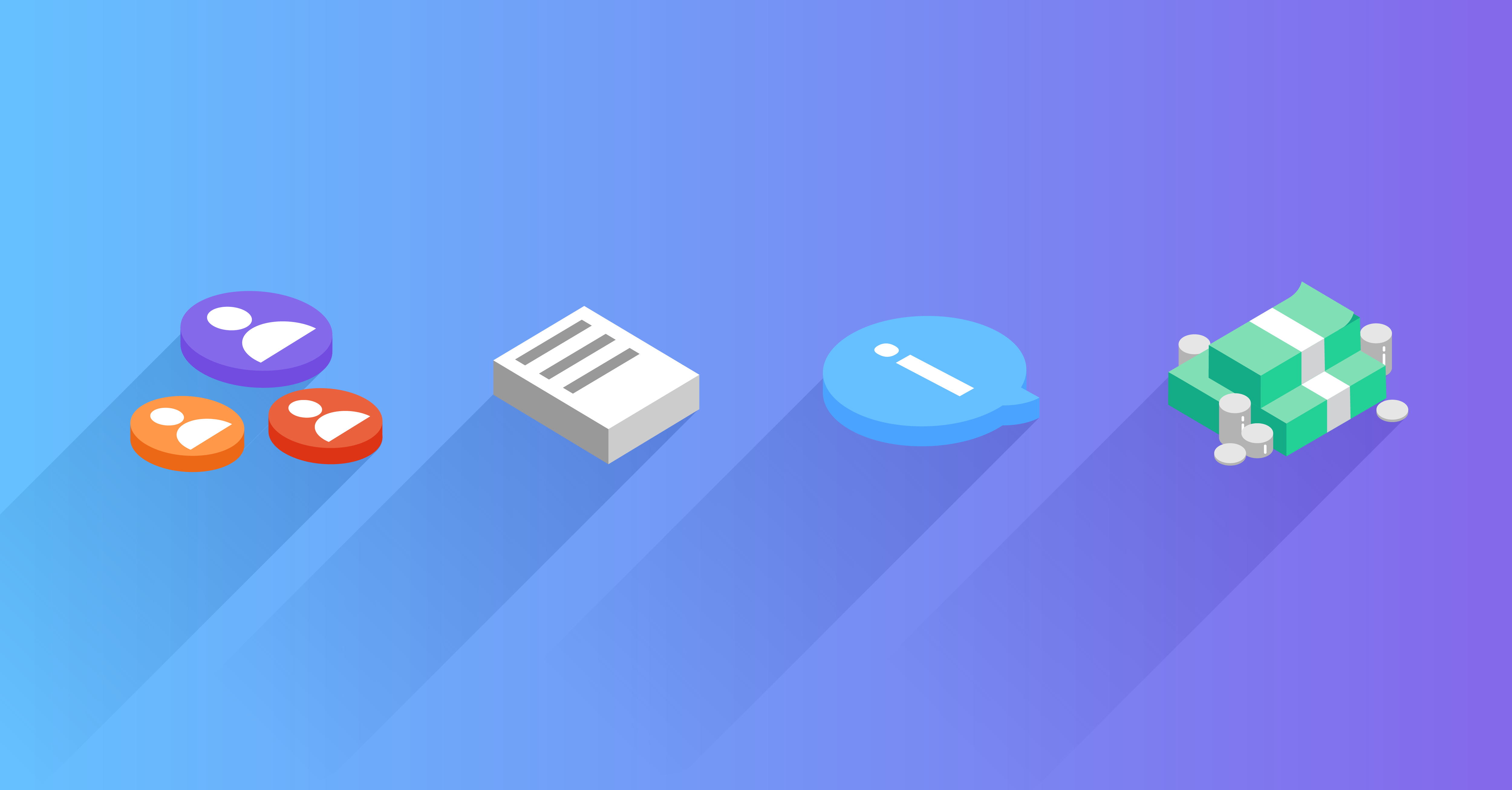 The article outlines 5 crucial tips for agents to keep in mind to successfully sell merchant accounts. Firstly, the article recommends agents begin thinking of every service and product around them as an entry point to kick off the discussion with a merchant. An agent can start locally, building up a rapport with those that are most likely to respond favorably to attempts of being pitched the agent's services. Having a working knowledge of the challenges that local entrepreneurs, business people, and merchants face will also help an agent position themselves as being capable of solving their problems.
The second quality that an agent should possess is the patience and commitment to dedicate themselves to study not just the products Electronic Merchant Systems is offering but also the products that are offered by its competitors. Business owners focus on the value of services and how they can transform their own ventures. An agent should be able to break down the complicated jargon of the electronic payment industry and translate it to the language of profit and loss that business owners understand best. The article says that such an insight is only possible with a dedicated analysis of the product they are selling, understand the minutiae of deposits, transaction types, processing rates, and fees, and being able to confidently assert the benefits of their products compared to the competition's offerings.
The article then talks about one of the most fundamental aspects of sales which is following up with a prospective lead after the initial introduction has been made. A customer will usually take some time to warm up to the idea of making a big change to their business, such as changing a payment processor. The agent has to understand that they are supposed to play the long game and keep an open channel of communication with all of their leads in the hopes that some might eventually come around. The article recommends clear and brief email or voicemail communication with just the right amount of prodding without being intrusive. The article also says that prospecting is, at the end of the day, a numbers game that takes time and effort to be successful at.
The next point that the article brings up is the need to provide excellent customer service once a client has been signed on to keep them happy and prevent them from looking at other options. A credit card processing agent should be able to contextualize the benefits of their products in terms of the problems that the merchants are facing, thus showing them a clear path to eliminating their business problems. The article asks agents to think of themselves as a member of the merchant's team and looking out for their best interests in order to build the rapport required to make a sale.
Finally, the article reminds those planning of pursuing a career as an ISO agent to vet the agent programs and to pick an option that gives them the greatest chance of success, such as the program offered by Electronic Merchant Systems.
To learn more about the benefits of the merchant service program, check out their last release EMS ISO Agent Program in Massachusetts.
Readers can reach out to the company to find out more about joining the top ISO Agent Program by contacting them via its website.


SOURCE: Press Advantage [Link]