Cleveland, Ohio -
Electronic Merchant Systems is a pioneer in the electronic payments processing industry, helping ISO agents reach their full potential since 1988. EMS offers an innovative agent-first model that has stood the test of the changing payments industry trends. EMS believes that the merchant service agents can grow with the trends in the merchant service industry. The leader in the payment processing industry offers the best support for ISO agents, providing them with tools, support, and resources for the efficient management of the entire deal process.
The merchant services and payment processing solutions provider highlights its features for agents. MyPortfolio is designed to help ISO agents manage their expanding portfolios and create custom reports for subagents and partners. The secure agent portal is a back-office technology suite that simplifies portfolio management and offers an unhindered transparent view to the enterprise, affiliates, and customer accounts. It sends constant notifications on deal status and flags and alerts on any peculiarities to keep the process flowing.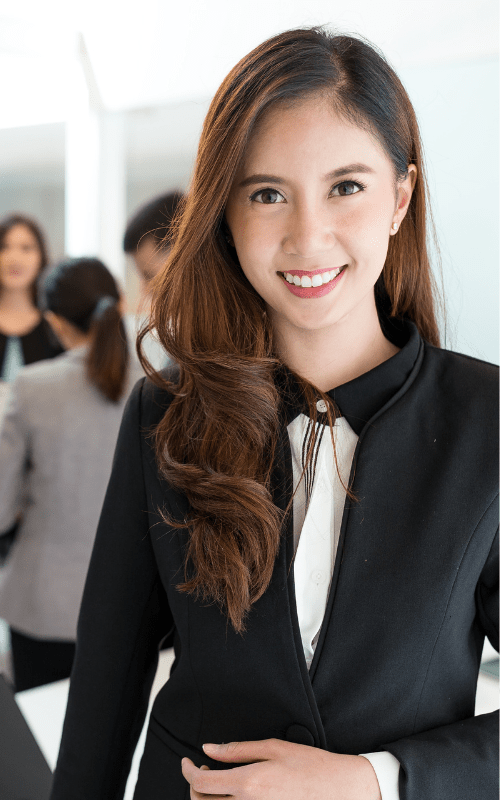 EMS emphasizes the role of acquirers in the success of ISO agents. The merchant services provider expedites the deal process for agents by quickly performing background and verification checks on each application. EMS Agents benefit from the payment processor's vision of mutual growth and long-term relationships. MyPortfolio gives EMS Agents greater control over their portfolios, expediting the entire process for agents and merchants.
EMS claims that MyPortfolio users have the advantage of tracking the entire customer lifecycle so they can manage their business better with additional features. The merchant solutions company provides ISO agents with dynamic tools to expedite online applications, gain control, build and scale, and promote their brand.
Matt Shepard, Executive Vice President, Agent Channel, explains how ISO agents can leverage EMS to promote their brand, "MyPortfolio's dynamic tools and multi-tier commission feature help ISOs simplify managing subagent portfolios. They can maintain consistent branding with their sub-ISOs, who will see their company name and not the Super ISO."
EMS prides itself on its scalable solutions that can anticipate the needs of tomorrow for merchant businesses, helping ISO agents expand their merchant portfolio with dynamic tools.
Shepard adds, "At Electronic Merchant Systems, we believe a service promise should be more than the same old laundry list you've seen from other processors. We are committed to your success because our success as an organization begins with you. In this series, we'll explore the most important criteria to look for in a processor partner and how each one can help you grow and scale."
Agents or merchants looking for the best merchant services and payment processing solutions provider should consult with EMS. "The key to agents' success is the support that acquirers give them," asserts Matt Shepard.
EMS agents get access to a series of benefits that other merchant services providers do not guarantee. To become an ISO agent with EMS, fill in the form on its website.


SOURCE: Press Advantage [Link]